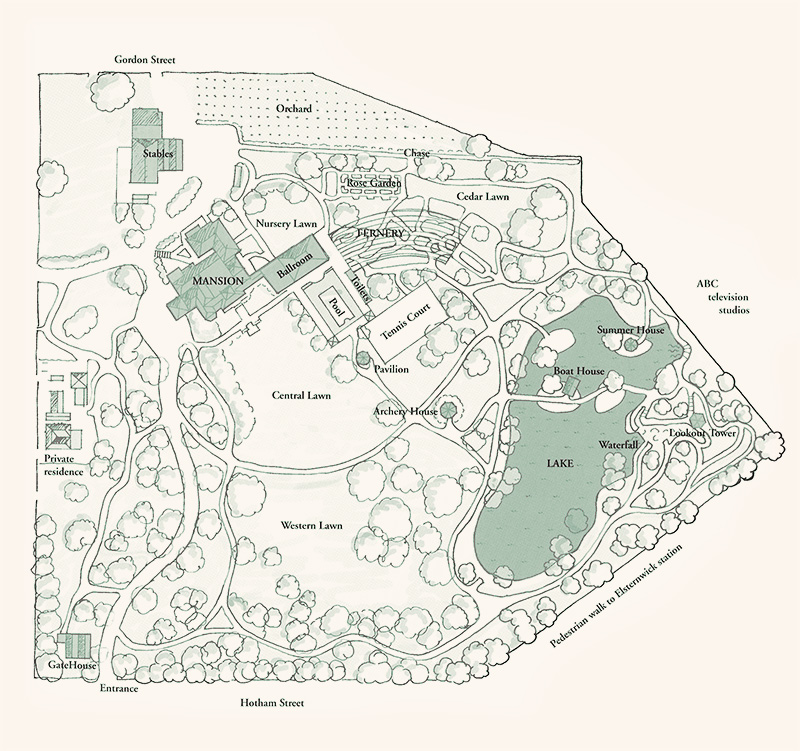 Rippon Lea Tree Replacement Program
Fernery Soundscape
Refresh your senses with a soundscape immersion of the Rippon Lea Fernery. Plug in your headphones, close your eyes, and be transported to one of our most peaceful natural spaces. Click here.
This sound clip was created by Analogue Attic Recordings.
Virtual Tour
Take a 3D virtual tour of the Gardens on Google Maps.
3D interactive photography courtesy of Barney Meyer.